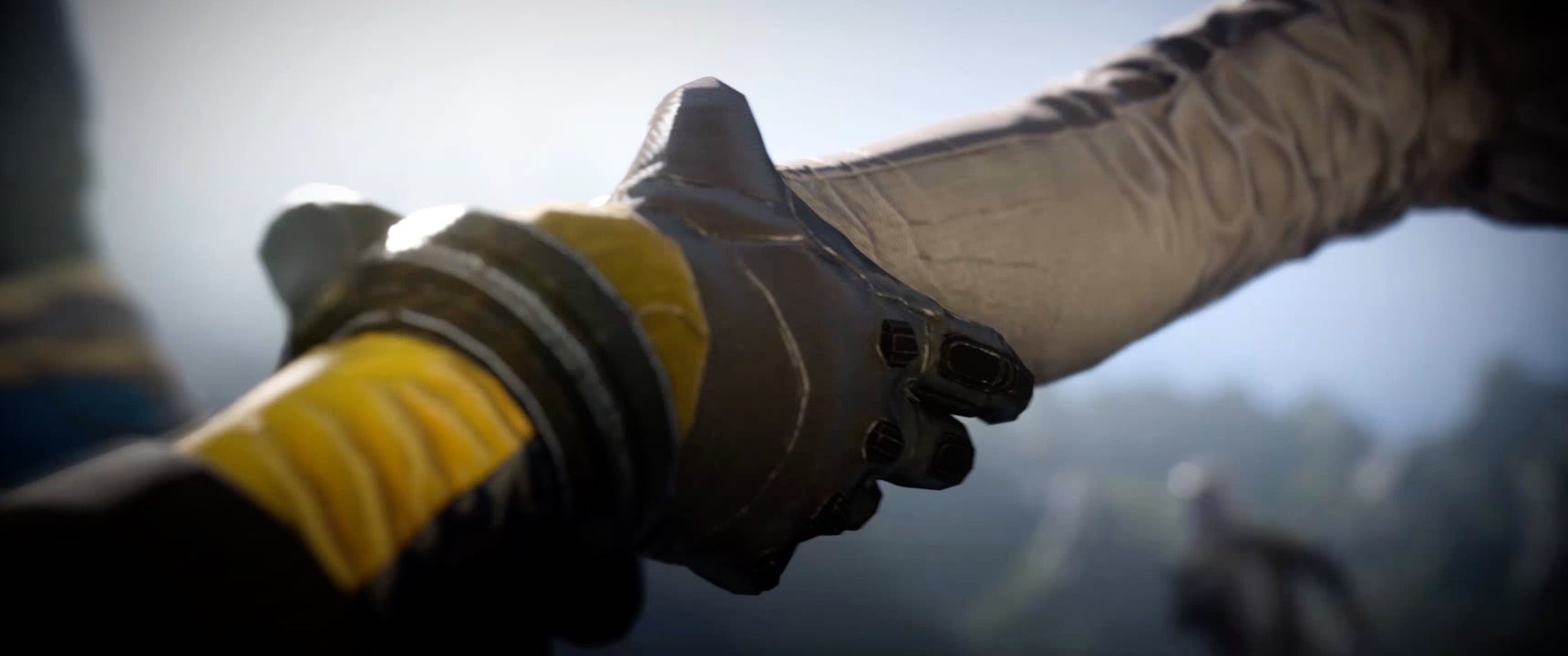 United
The odds are stacked against us. Exploit opportunities shoulder to shoulder with your squad.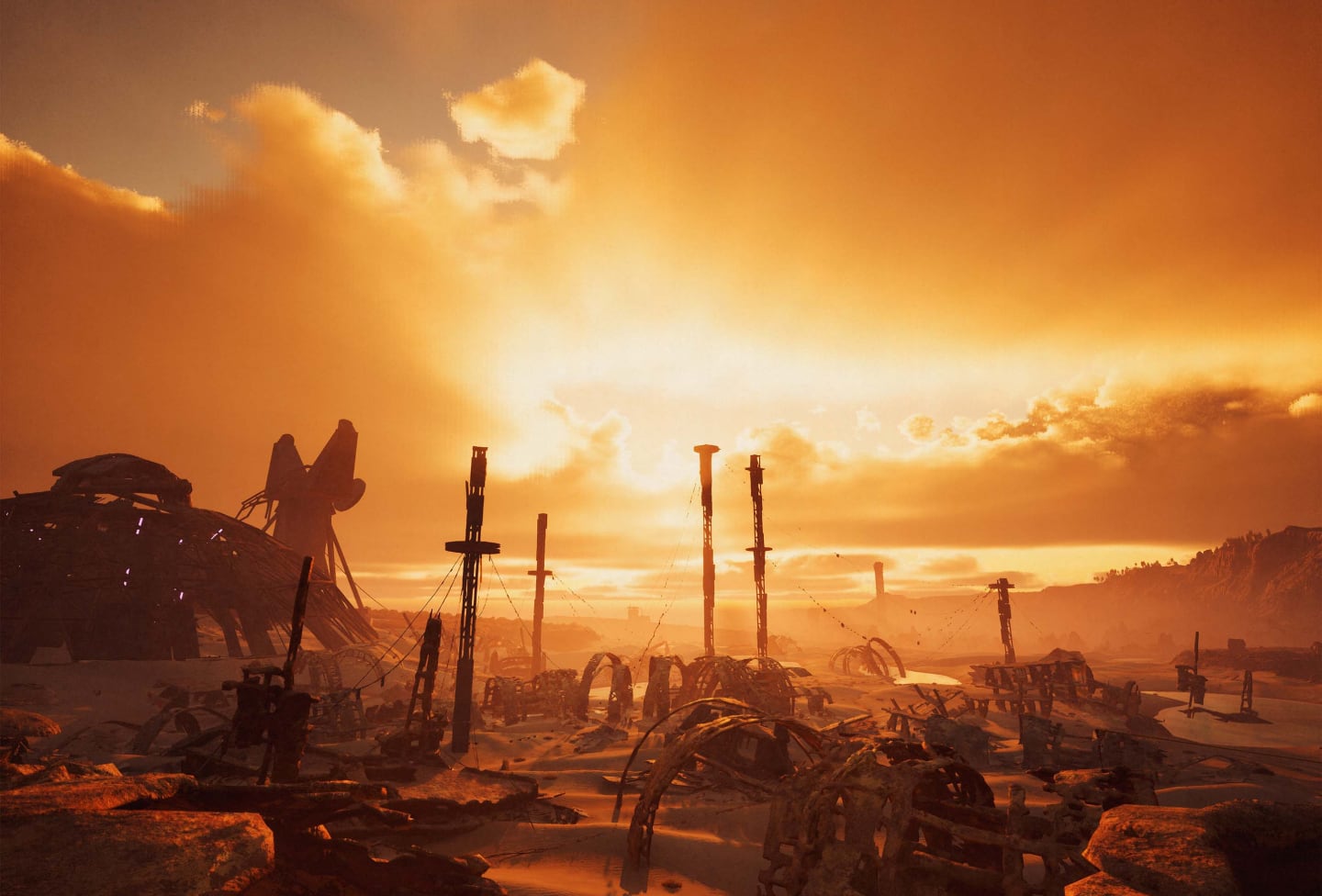 Unrehearsed
Do the unexpected. Improvise. Use physics, your surroundings, and your wits to your advantage.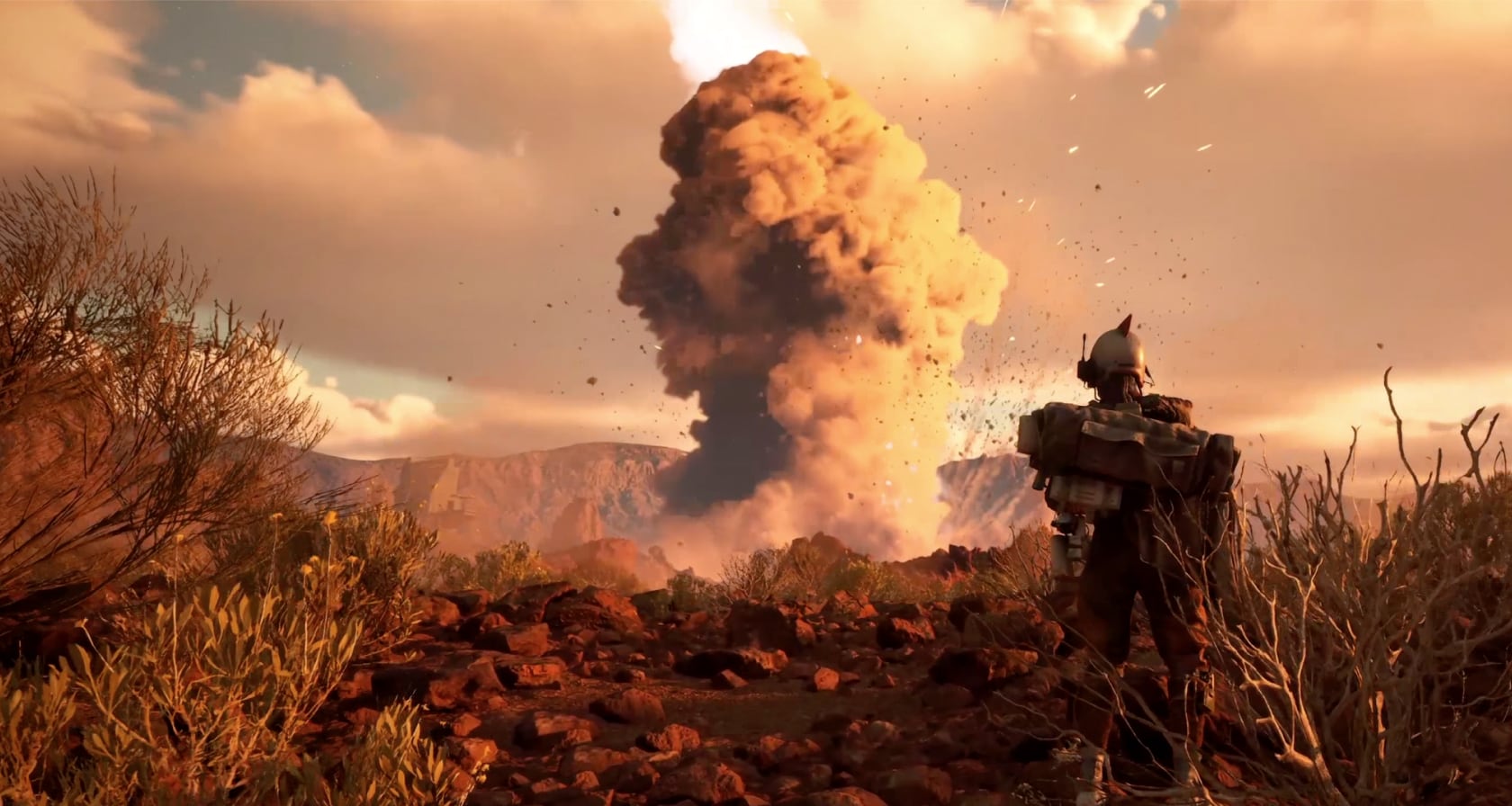 Unstoppable
Our approach is scrappy, but it's never half-hearted. We do what it takes to protect our home.
Explore ARC Raiders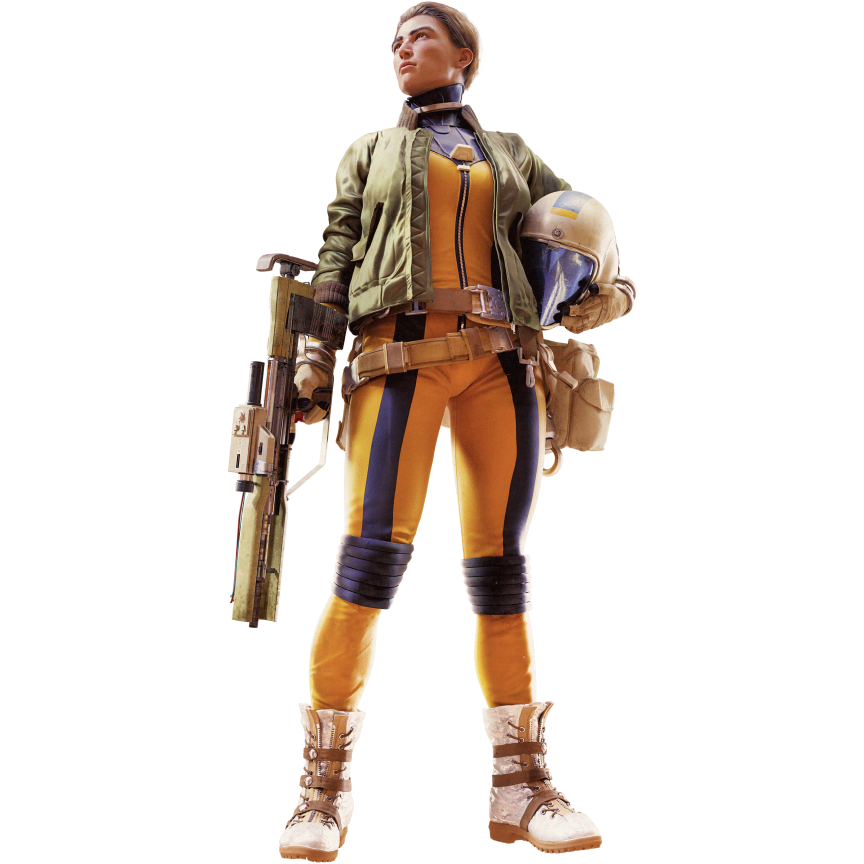 Raider
Celeste
Uprooted and abandoned, Celeste lost everything to ARC. Yet, she picked herself up, built a new home, and forged a new family of diverse and skillful resistance fighters – that's us, the Raiders. Celeste knows she can count on us every time enemies drop from orbit. It's just too bad that we can't count on her when it's her turn to restock inventories.